Our aim is to be a responsible pioneer in energy infrastructure, which will allow us to achieve carbon neutrality. Studies show that energy companies play a key role in mitigating climate change.
 
We are involved in the day-to-day lives of each and every one of our customers. As an energy company, we play a special role in society as a distributor of the basic utilities society requires – energy and heat.  We reliably provide a high-quality energy service for our customers so that we can work together to shape our future. 
We want to be an interesting workplace that keeps up with change for our staff and future talent. Managing responsibility, transparency, and concrete actions all influence our staff's and future talent's opinions of us as an employer. 
We want to be a desirable partner and to choose partners with whom we can share the same responsible values.
Responsibility also generates added value for our owners. Ongoing global change challenges us to innovate new operating models and all kinds of new ways to generate added value with our services, products, and operations.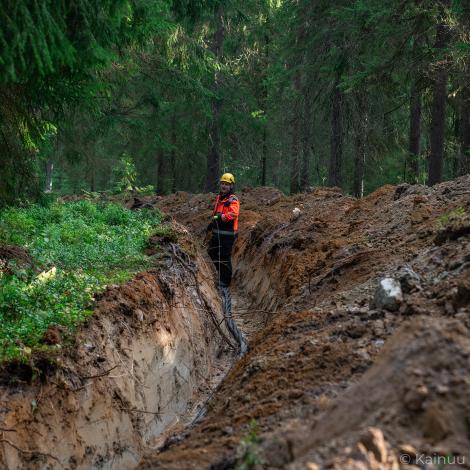 Responsibility and Sustainability Report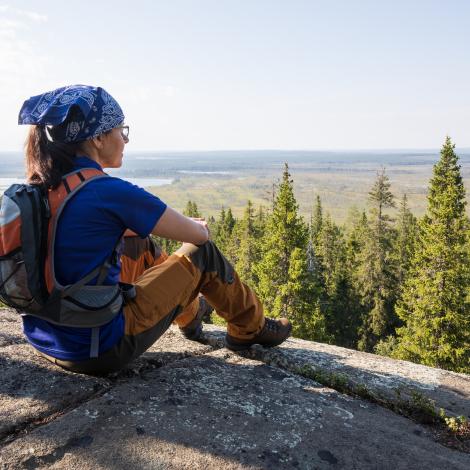 Responsibility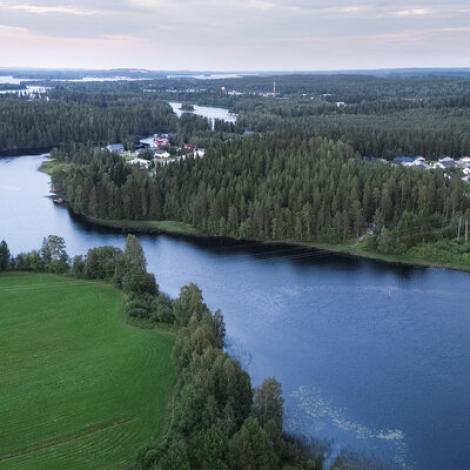 Ethical guidelines