Loiste Corporation's head office is in Kajaani, and it also has an office in Espoo. Loiste is owned by the town of Kajaani (50.1%), the municipality of Sotkamo (16%) and Kanerva Energia Oy.
Electrical network business operations: Kajave Oy acts as a distribution system operator as specified in the Electricity Market Act in an area that encompasses the nine municipalities of Kainuu as well as the municipality of Pyhäntä and part of the Siikalatva municipality in North Ostrobothnia. The company holds system responsibility in an area that spans 22,500 square kilometres, which is 7.2% of Finland's surface area. The population density in the area for which Kajave holds system responsibility is just 3.6 inhabitants per square kilometres, while the corresponding figure for all of Finland is over 17 inhabitants, which is why the length of the Kajave network per inhabitant is significantly greater than in more densely populated areas.  In total, Kajave has approximately 13,500 kilometres of electrical network; more than three per cent of Finland's national grid. In 2020, Kajave supplied electricity to 58,588 points of consumption. 
District heating and production operations: Loiste Lämpö Oy provides district heating services for the urban area of Kajaani. This area encompassess approximately 1,700 customers and the district heating network is 130 kilometres long in total. Our area of operation also includes Otamäen Lämpö Oy.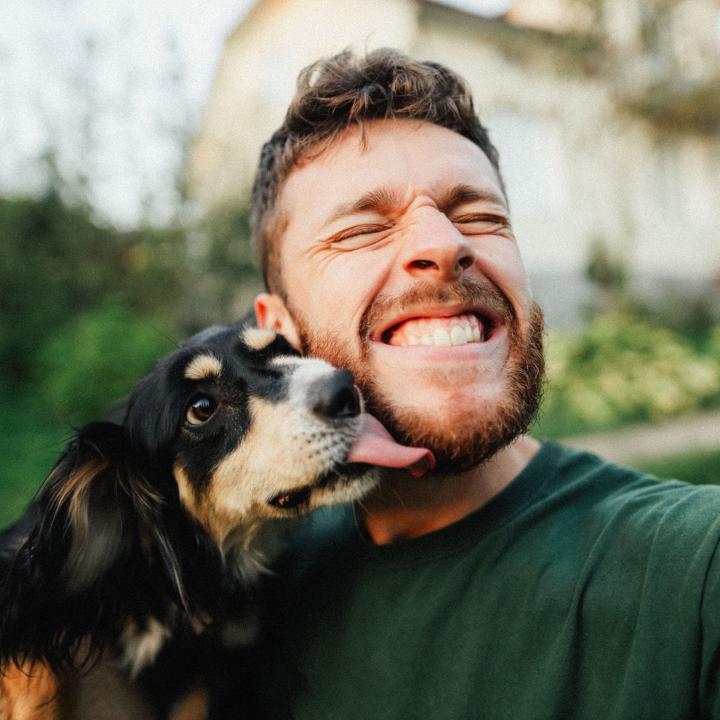 Kajave
Our task is to supply electricity evenly to all customers in our area and to manage electricity system services, which means the distribution of electricity; the development and construction, use and maintenance of the electrical network; and acquisitions and partnerships relating to the aforementioned services.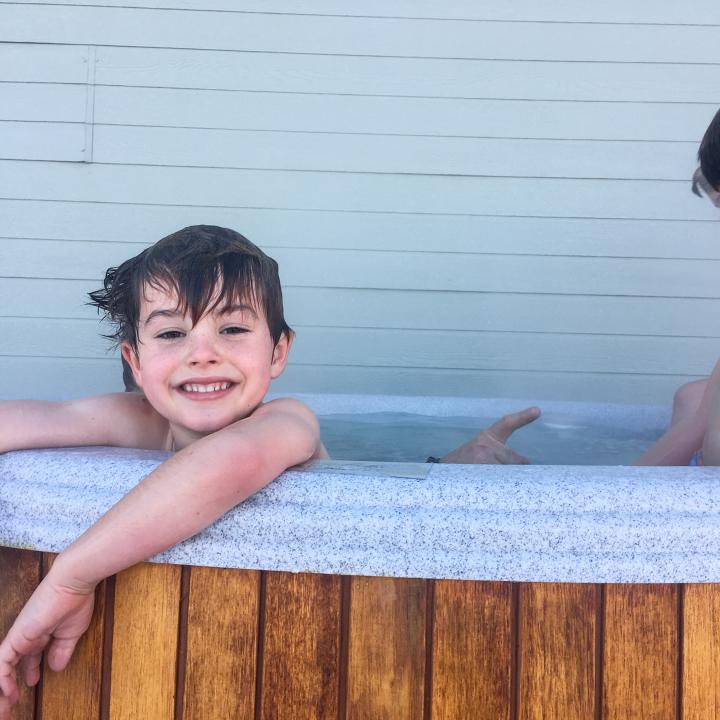 Loiste Lämpö
We are responsible for district heating operations, services and production in Kajaani. District heating is the most popular and widespread form of heating in our area. We enable the availability of carbon-neutral district heating, and continually invest in renewable sources of energy.