Why a responsible pioneer?
We make change and success possible. Energy infrastructure companies play a key role in achieving Finland's climate targets and as Finland increasingly relies on electricity. Achieving the targets requires concrete action, to which we as an energy company are committed. 
Certified operations since 2000
Responsibility begins with every one of our employees and partners. The quality of our operations can be seen in the level of our work, which is developed, monitored and reported using certification systems. We are a pioneer in the Finnish energy industry when it comes to certifying our operations. In 2000, we simultaneously certified our quality assurance, environmental management, and occupational health and safety systems. 
The certificates cover all of our business areas.
Environmental responsibility
We work closely with people and are aware of the environmental impact of our operations.
We account for environmental friendliness and energy efficiency in all of our procurements.
We create and offer our customer energy-efficient solutions and services, with consideration for responsible land use and biodiversity. 
For more information, please read our environmental policy.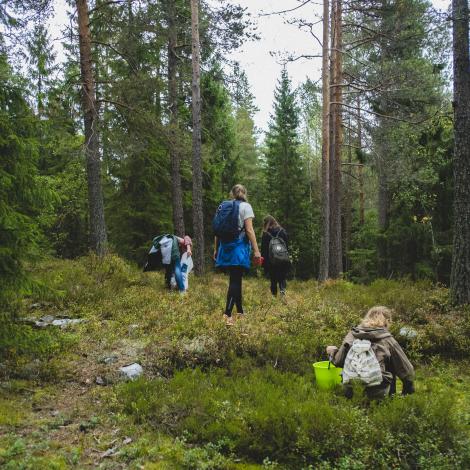 Social responsibility
We are building an electrical network of the future safely and fairly for all of our customers.
Safety is part of our culture, and our friendly colleagues and work environment create and maintain wellbeing.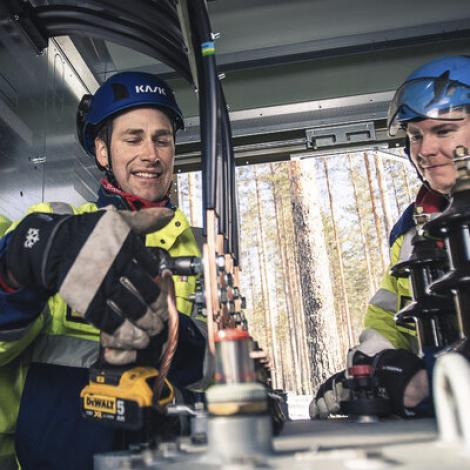 Administrative and financial responsibility
Our operations comply with our ethical guidelines.
We are a reliable partner and we know our responsibility as a contractor.
We distribute electricity and heat cost-efficiently, and take responsibility for financial profitability.